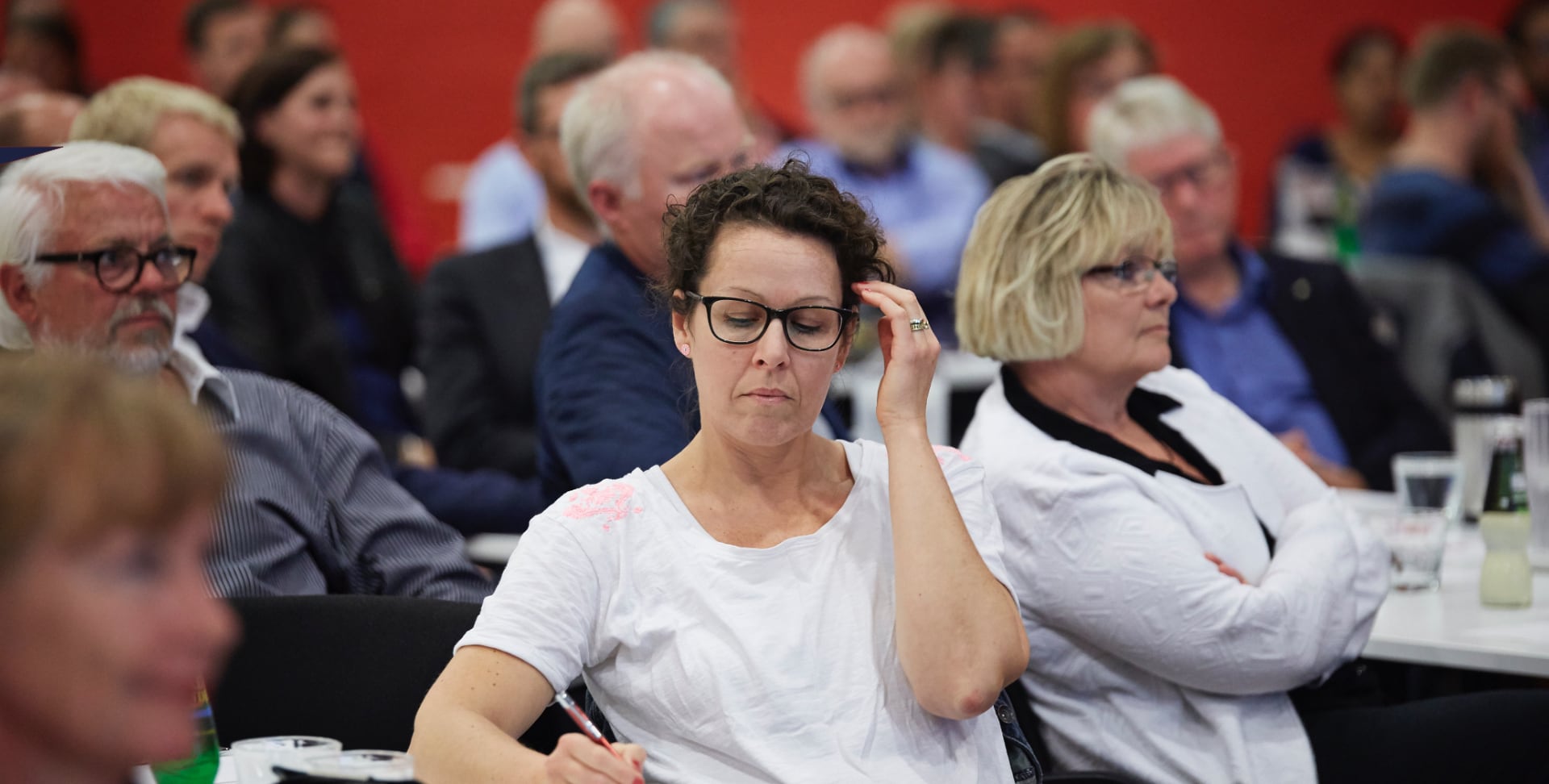 Order technique
The technical methods and tools for an efficient sales effort are too often underrated! Most salespeople have no formal training or education. They were trained by themselves, their colleagues or even worse learning by doing.
The technique behind sales!
Price: DKK 30.000 plus VAT and transportation.
After the education you have obtained insight in yourself as a salesperson and what you have to do to sell to all kinds of people in all kinds of organisations.
You will know how to create an atmosphere in which the customers experience that you help them to a solution they actually need.
You will have all the techniques you need to close the deal!
What do you pay DKK 30,000 for?!
Pre-meeting (online / phone) with the trainer about content and form
The content is always targeted the company and participants
Always well-prepared, vigorous and on time trainer
7 hours of input, inspiration, and insight
Video teaser for the participants. That way, they have already seen the trainer and heard of the content
All materials on PDF for everybody
The participants can contact the trainer for more input in all eternity

(as long as he walks this earth ...)

1 hour evaluation with the trainer
Understand the reality of sales and the decision psychology behind a purchase.
When you join forces with SalesPilots, you get insight, inspiration, and input on how to help customers choose IF they want to buy, WHAT they want to buy, and from WHOM. When they have made a decision, it is the salesperson's job to clarify, if those choices fit the salesperson's product.
You never convince, manipulate, or persuade. You stive to help the customer to an overview - of their decision first, and of your product second.
Results &
Value
You will get our answers to:
How you prepare for your sales in the best way
Efficient Qualification of customers
How to do first contact in an efficient way
Which meetings to take, and which to avoid (waste of you precious time)!
How execute a customer meetings efficiently
Prober treatment of objections and deflections
Create and deliver efficient quotations/tenders
Best-case follow-up on your meetings
Close the deal and make sure the customer is satisfied, also in 6-12-24 months