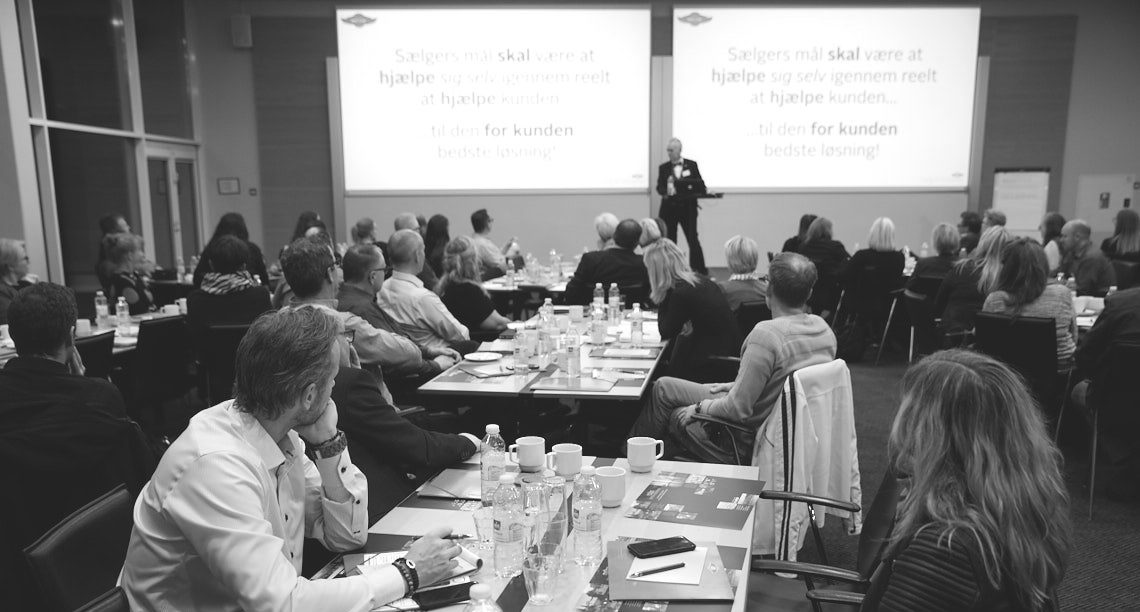 Destination: United sales
professionalism
Make sure all you colleagues
land

at the same destination in the

reality

of sales

VIP group travels in sales, service, and trade.

Fly together on a journey designed for you with sales professionalism as destination and common denominator.
Very Important Passengers
(Sales)

culture eats

(sales)

strategy for breakfast!
"The 

sales

 department isn't the whole company,
but the whole company better be the 

sales

 department."
- Philip Kotler
Few things are as hard as pulling together mentally towards a common goal. To many employees, sales may be associated with negative myths, which makes it only natural for them to dissociate themselves from sales. Many employees outside the sales department feel that sales is separated form their professional and factual approach to the daily tasks.
Regardless of what the sales strategy is, the internal culture will win the mental battle in the minds of the employees. Especially if they experience sales as something other than professionalism and being factual. The same applies, if the sales culture within the sales people is destructively shortsighted and focused only on "getting the sale today", no matter the means.
Together, we show your employees that sales, as the SalesPilots define it, equals professionalism and factuality, and ensure that the sales staff and the sales department work constructively long-term and to the benefit of the customers.
Relevance is the key to getting people's attention. We design the education to your company, line of business, products, and the reality you and your colleagues face every day. The key to your colleagues attention, is to be relevant, concise and relate to their perception of reality.
What do you get for DKK 30,000?!
A meeting (online or in person) with the trainer on content and design
The content is targeted your company and the participants
Always well-prepared, vigorous, and on time trainer
Minimum 7 lessons a day
Video teaser for the participants. That way, they have already seen the trainer and heard of the content
All materials on PDF
SP Flight Tag for all 

(if relevant

)

Decision facilitation for all

(if relevant

)

SalesPilots' 7 best advice in for all

(if relevant

)

The participants can contact the trainer for more input in all eternity

(as long as he walks this earth ...)

1 hour evaluation with the trainer after the event
Skandia has received
sales educations with the SalesPilots
since 2014
"We have grown our overall distribution by just over 90%. I think a really big part of that is due to the training program we got started".
With SalesPilots you receive an unconventional approach to sales. The customers of today would rather choose than be sold to. Discover the SalesPilots' definition of sales: Selling is helping - customers choose.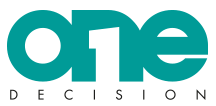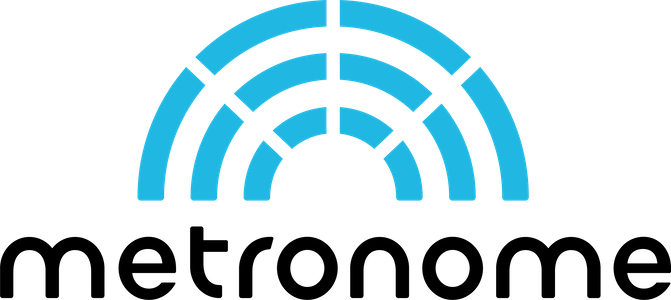 SalesPilots' airport
Knowledge Lounge
All
Blog
Videoblog
Free tools