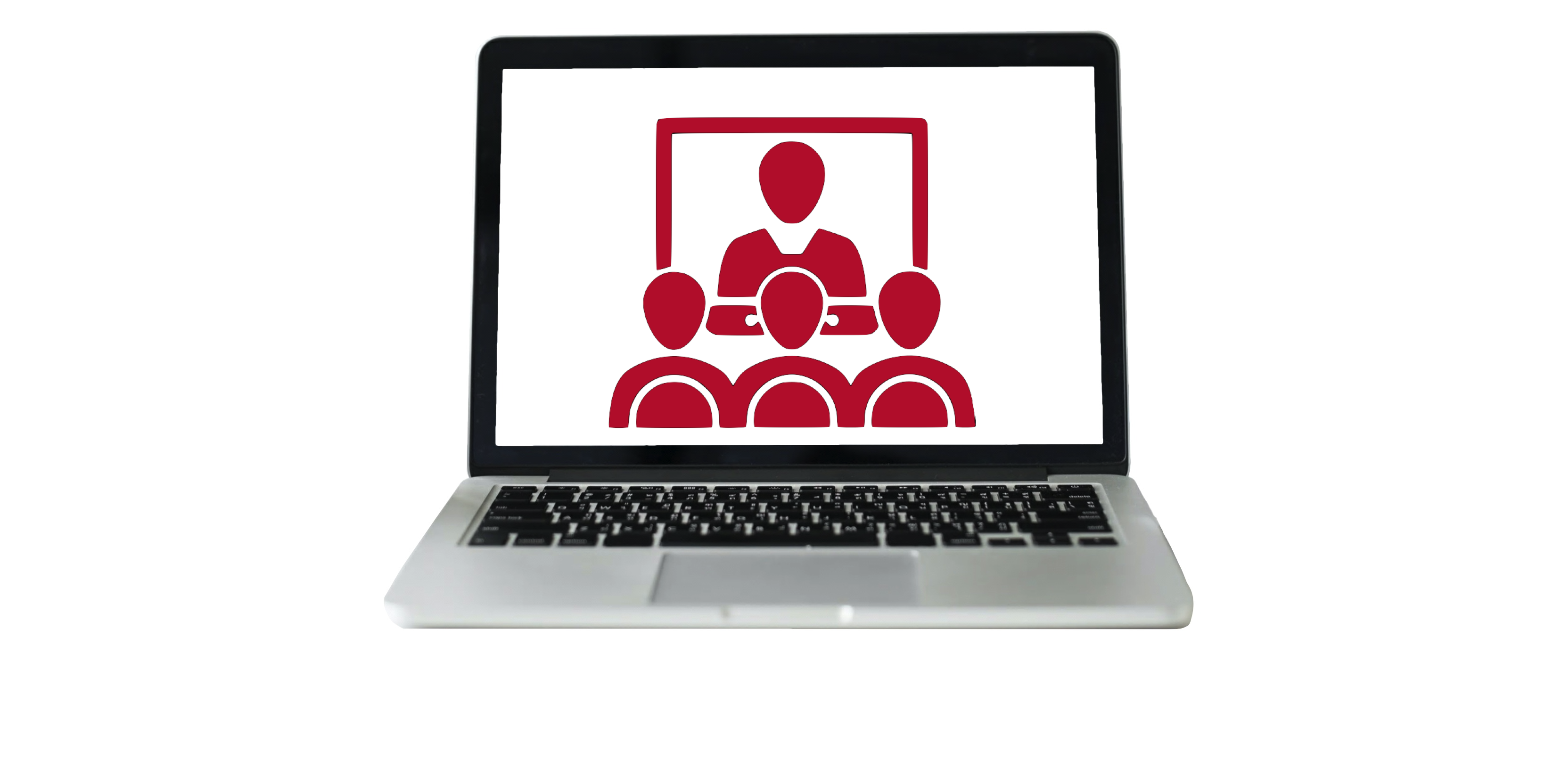 Q & A online
Ask anything online - you and your colleagues are never alone! You may choose to be, but can always choose again.
Q & A
online

- ask anything regarding sales!
Price DKK 5,000 plus VAT for 1 hour online Q&A.
You and your colleagues have SalesPilots' Tony E. Clausen all to yourselves for 1 hour. You can ask him anything about sales and all that concerns your sales.
The topics are free within:
Sales
Management
Self-motivation
You decide if you only talk about one subject, if it is only one time, or if you want to have a Q&A session once a week, a month or the like.
The most important thing is that you and your colleagues have a safe space, where you are allowed to ask anything!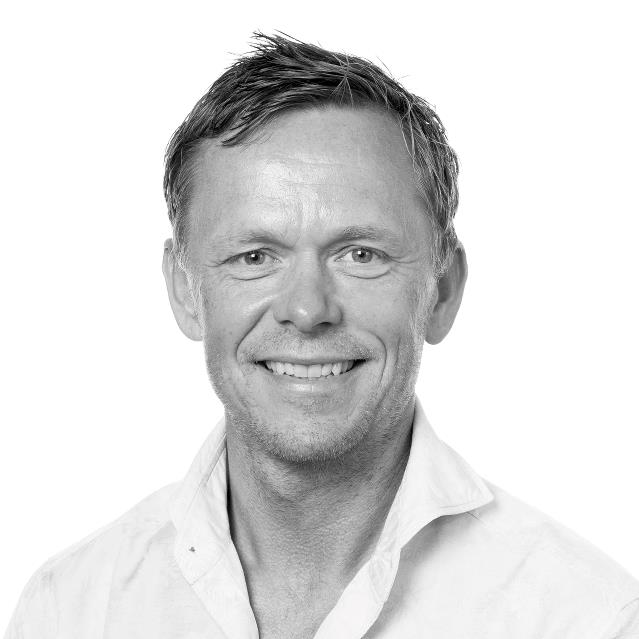 Stig Bundgaard, Chief Sales Officer at IT Relation:
"With their innovative approach to sales, SalesPilots have taught us a completely new way of going to market".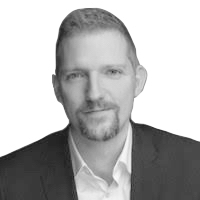 David Ravnkilde, Chief Business Development Officer at VikingGenetics:
"The covid crisis requires new ways of thinking sales. We have weekly Q&A sessions with our sales staff and SalesPilots. it is an efficient way of providing the salespeople inspiration and tools to handle the current situation, and it strengthens their motivation. I truly recommend Q&A sessions with SalesPilots".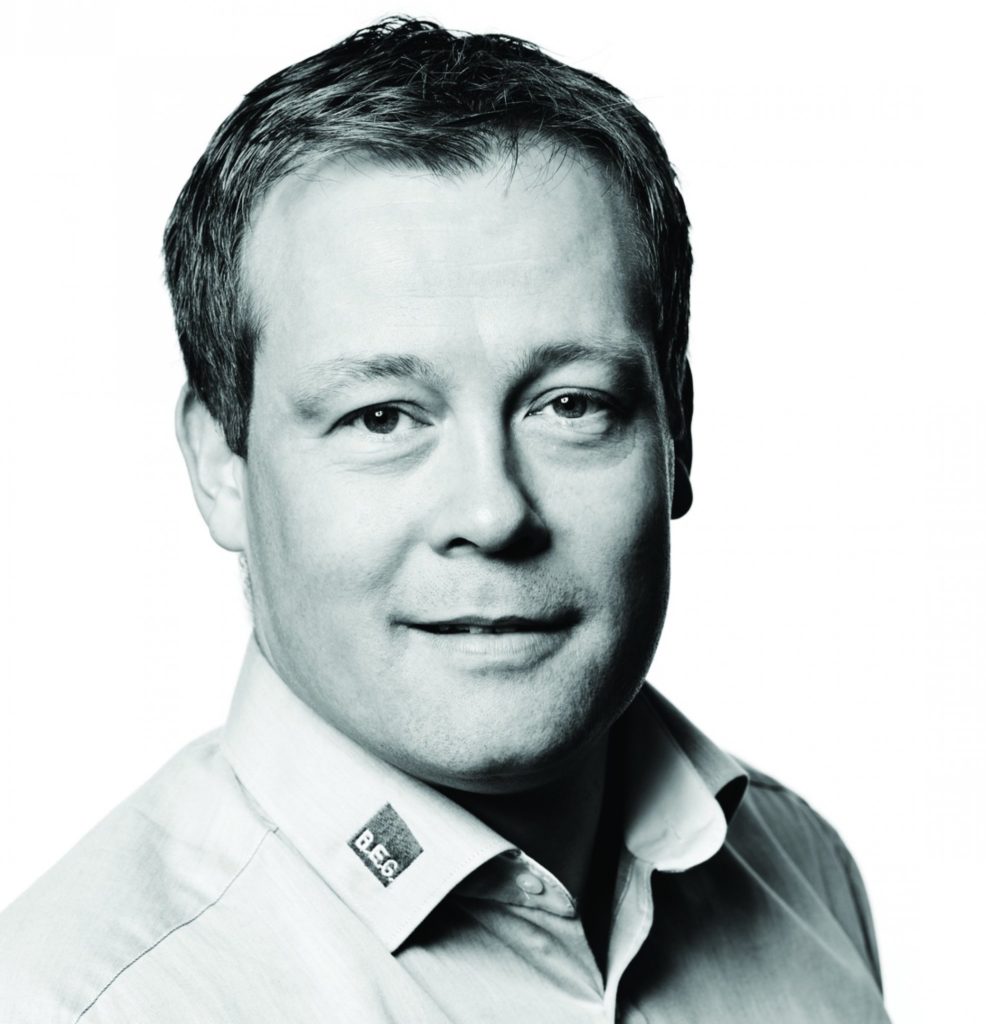 Lars Vinther, Sales Manager, B.E.G. Denmark:
"You lucky bastard! Right now, you are reading about something that gives tremendous value.
At B.E.G., we have used SalesPilots to get ready for online sales. You learn to consider the small things that makes your online meeting professionel, and you learn to ask your customers the right questions. You get ready for online meetings".
You are never alone in sales! You may choose to be, but you can always choose again. One hour of Q&A with SalesPilots is the choice to get SalesPilots' help with whatever you are dealing with right now.
You decide the number of participants in your Q&A sessions - if you need 1 on 1 consultancy, then go to this page!
Contact SalesPilots to learn more about online Q&A sessions!
What do you get?!
1 hour: Ask anything and consultancy
Always well prepared consultant
You avoid the consultant's travel expenses
You avoid hotel and conference expenses
SalesPilots' airport
Knowledge lounge