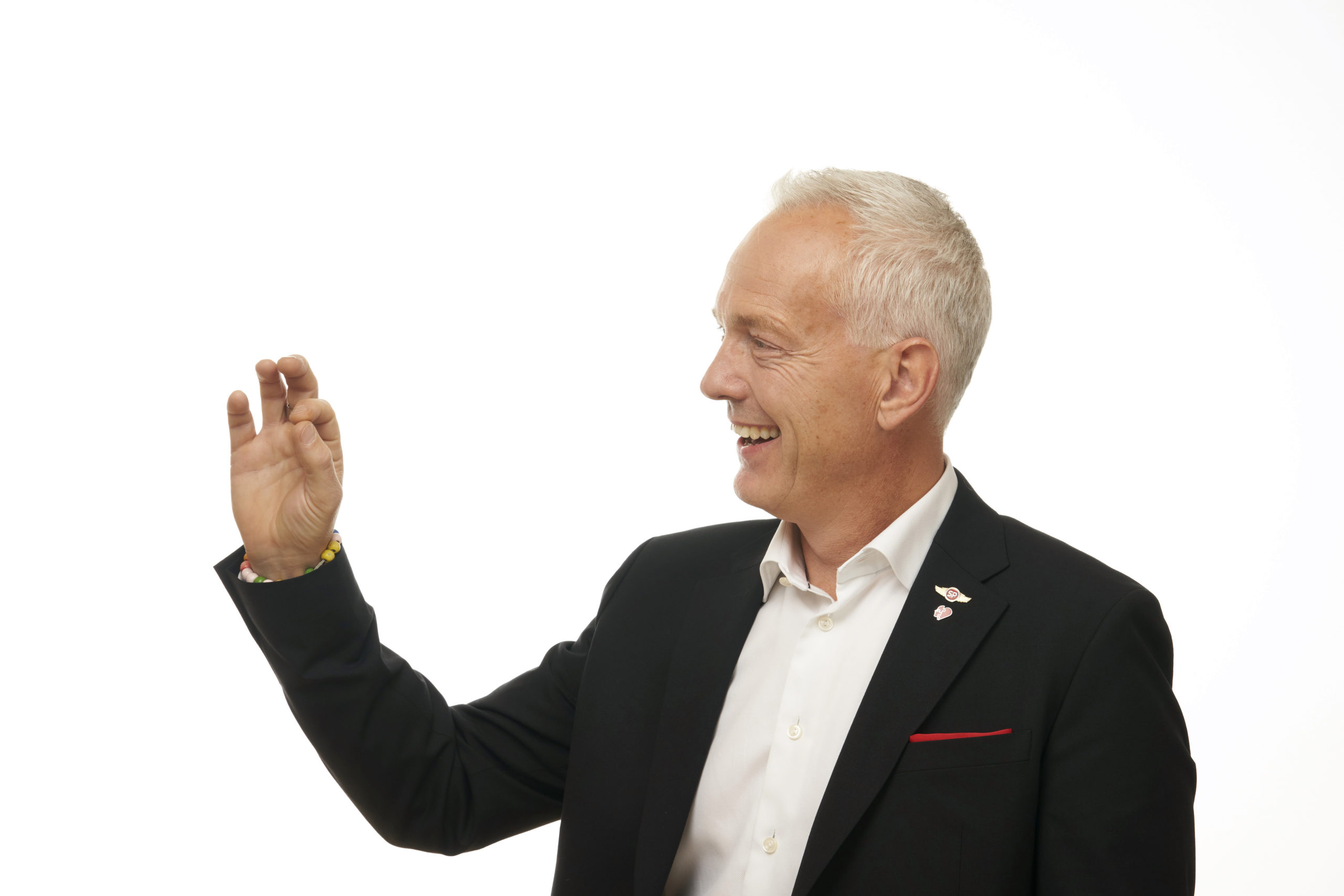 Sales
Management
Managing sales and salespeople is all but easy. It is a never ending balance between taking action yourself - and creating results through salespeople and the entire company. Go to gate and join 4 demanding days of management education with your colleagues. You will receive loads of insight, input, and instructions in managing and creating sales results.
A journey into yourselves,
management,

and management of sales and salespeople
Sales Management is an education that challenges you, your opinions, and your self knowledge with regards to both management and sales. You will be active every day from morning until late night.
You and your company should only choose this education in sales management, if you are open to taking a challenging journey into yourselves as leaders, your opinion towards management, and if you have a sincere wish for developing your sales management. Otherwise you should save your time and energy.
In theory, there is no difference in theory and practice. There is in practice!
We only teach what is proven to work in sales management. Abstract theories and models are deliberately ignored in favor of specific practice, which has proven its worth in the relentless reality (of sales).
You and your colleagues are likeminded, and together you fly to the methods and techniques, which have enormous influence on management of sales and salespeople.
Your trainers know your reality - they have been there themselves and lend out shoulders and ears to both employees and top management. Our experiences become your perception and insight.
After the 4 days and 3 nights, your physical and mental toolbox is filled with new knowledge, new tools, and particularly new insights in the management of the sales.
After the 4 days, you and your colleagues will have much more insight in yourselves and sales management.
The education is divided into 2 days with psychology, self-knowledge, and mental management tools and 2 days with specific practice and physical management tools:
Day 1 & 2:
Learning types: How people receive learning and instructions differently
Memory: How the memory works, and how you ensure that you, your employees, and customers remember
Sales and decision

facilitation:

A completely different mental way of relating to sales and the customer journey
Operating circles: How people automatically operate inefficiently, and what you can do about it
Being a

leader:

Do you manage as yourself or as the management you have received formally and informally?
Comfort zones: We love what we know! There is lots of potential outside your mental comfort zone
Reflection: What controls you - your

management

or your actions? Fear or happiness?
Management as a trade: Empirical insight in how

management

is received, and what you can do!
Management style analysis: Analysis of your

management style

through self-reporting and feedback from the group
Emotional Intelligence: Every action, thought, and word is the resultat of

emotions

- to understand 

emotions

is to understand people!
Your management plan: Reflection on your

management

plan the next 3 months
Self-knowledge exercise: Taking it one step deeper - physically and mentally - into yourself, and what motivates you!
Day 3 & 4:
The sales manager's do's & don'ts: The good, efficient actions, and the less good
Qualification: Scientific and efficient qualification of both employees and customers
The sales manager's benchmarks: Specific systems for measuring, weighing, and ensuring the sellers' efficient sales effort
Segmentation: Weighted customer and action segmentation
Service levels: How you ensure that your customers get the best possible service experience
Puls of the week: Motivation and management of the employees
Motivation vs competence matrix: Tool for development talks with the employees
Your

management

plan: Reflection and reassessment of your

management

plan the next 3 months
Added sales: How you build your organisation for natural and efficient added sales without putting pressure on either your salespeople nor the customers
Discounts: Tools to get your employees to understand discounts versus operation margin
Six steps for good dialogue: Tools for better conversations with your employees
The result formula: Method for measuring the effort's likely result in the future
Profitability: System for consistent analysis of profitability at any level
Graduation: You will become Pilot in Salgs

Management

and has the right to carry Pilot in Salgs

Management

wings
Pilots in Sales Management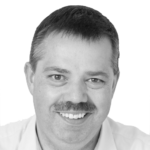 "Inspirational and with many good tools, which only have value if you use them! Many personal boundaries were pushed - I was provoked and pressured in a positive and constructive way."
- Hans-Peter Noer, Regional Manager, JobTeam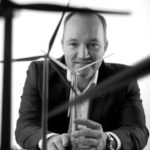 "The education lived fully up to my expectations. I feel I can become a better leader after this education".
- Benny Thomsen, CEO, Spica Technology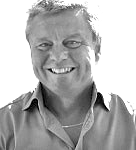 "Long, hard days, but very inspirational ... filled up with impressions. I got quite a bit of tools".
- Claus Lanner, Sales Manager and co-owner, HYDRA-COMP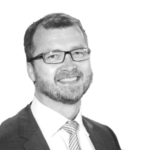 "Inspirational, instructive, and exciting".
- Anders Firgaard, Senior Sales Manager, Haarup Maskinfabrik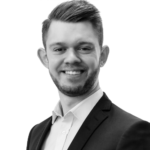 "I was somewhat surprised: Before the education, I was certain I needed management tools. But it was the psychology that gave me the most. It was an eye opener for me (...) that the biggest challenge is within myself!".
- Peter Thomsen, Operations Director, Morning Train
What do you get for DKK 120,000?!
Pre-meeting (phone/online/physically) with the trainer about content and form
+47 lessions in psychology & management - mentally and practically
Always well-prepared and vigorous trainer

Management style

analysis
4 templates for management and conversations with the employees
Complete sales effort qualification & management system (pdf and paper)
Mental challenges by former special forces trainer
SP table sign in pure aluminium
SP Flight Tag
Red wings as proof of passing
SP best advice
Decision facilitation
All material electronically to keep for good
Diploma
Evaluation (phone/online/physically)