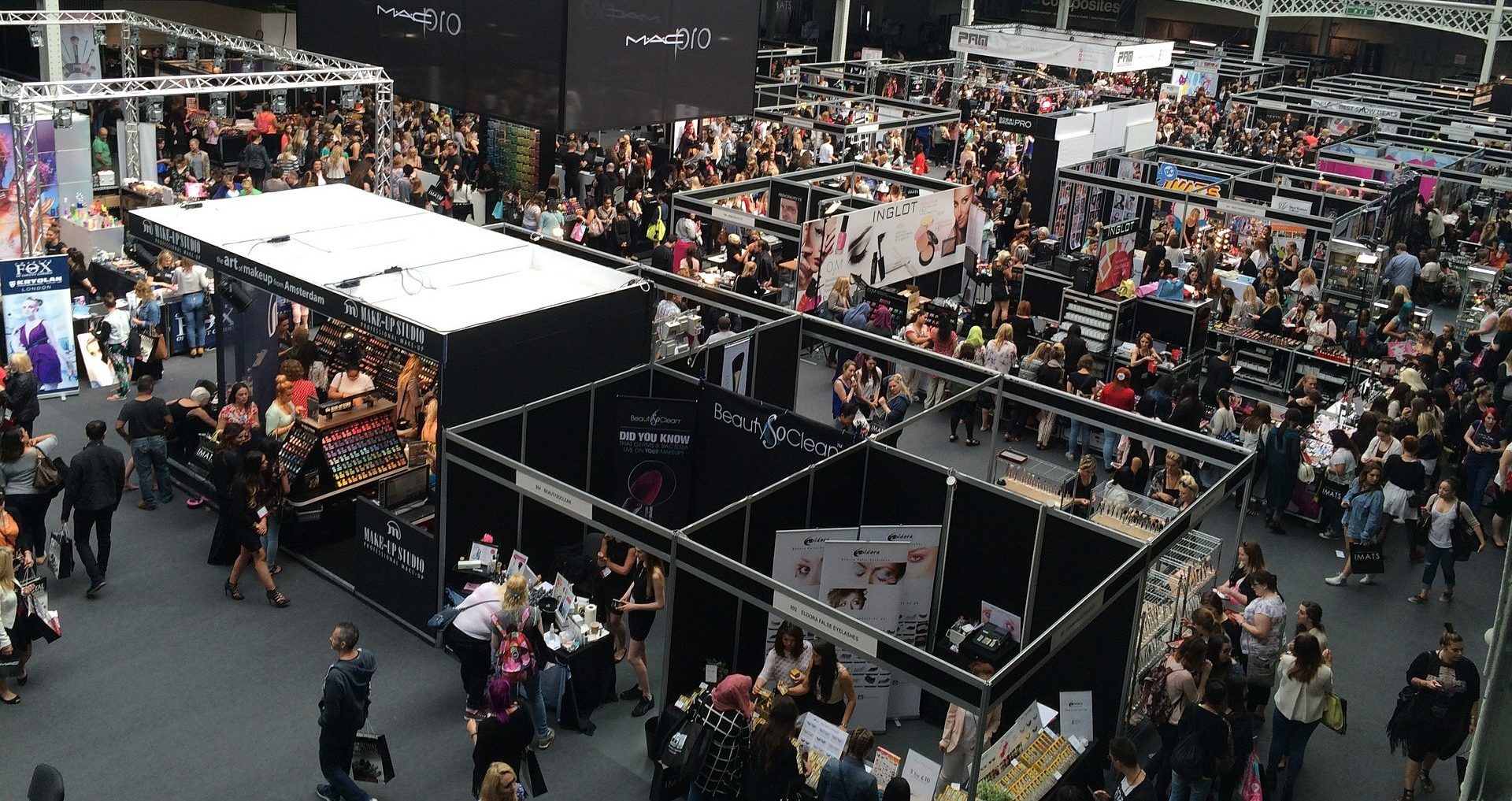 The efficient exhibition
Gain more from your effort in exhibitions! In 3 hours, you will receive good advice, tools, and access to mental aspects that will make your next exhibition even more efficient.

Exhibitions are expensive and heavy in manpower. Make sure you have prepared yourselves mentally and physically in such a way that your participation in the exhibition is as efficient as possible.
The efficient way to a good exhibition participation
Price DKK 21,000 plus VAT and transportation.
Tailored workshop for you and your colleagues.
Make your next exhibition even more efficient! In 3 hours, you and your colleagues receive a number of specific tools to make your next exhibition more efficient, fun, and worthwhile!
You get exercises and insight into what affects you, when you work on your exhibition stand. What affects the people that visit your stand in a positive manner. You also discover why some stands have many more visitors than others, and what you must do in order to make your stand the most well-visited.
Attenting exhibitions is expensive. Save yourself from disappointment and irritation of the inefficiency of exhibitions, when you and your colleagues make your exhibition stand the most fun and efficient.
Compared to the price of participating, buying a stand, and the many working hours at an exhibition, your investment in this workshop is peanuts. You and your colleagues will be educated in making your work as efficient as possible. Also, you receive the methods that makes the employees' and visitors' experience fun, educating, and far more interesting.
One of our happy and content passangers wrote to us after attending The efficient exhibition:
We had an amazing and inspiring training with SalesPilots. We got specific methods for receiving visitors and starting a conversation with people in our exhibition stand.
The training itself gave us a fantastic common reference during the exhibition, and made all employees very active, since everybody was very motivated and had a goal with the participation. I highly recommend it!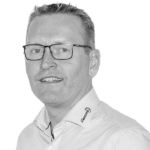 Carsten Jensen, Brdr. Ewers A/S
What do you pay DKK 21,000 kr. for?!
Pre-meeting (Skype / phone) with the trainer about content and form
The good exhibition behaviour
What you should never do, and what you should do
How you get in touch with visitors
Good habits on the stand
How to generate leads and sales during the exhibition
How to make it fun for the employees on the stand
How you get more visitors on the stand
The content is targeted your company and participants
Always well-prepared, vigorous and on time trainer
A workshop of at least 3 hours
Video teaser for the participants. That way, they have already seen the trainer and heard of the content
All materials on PDF for everybody
The participants can contact the trainer for more input in all eternity

(as long as he walks this earth ...)

1 hour evaluation with the trainer after the talk